Investor Relations
About YouGov
YouGov plc is an international full-service market research agency which is considered the pioneer of market research through online methods. Our suite of syndicated, proprietary data products includes: BrandIndex, the daily brand perception tracker; SoMA, the social media audience analysis tool; and SixthSense reports which provide comprehensive market intelligence on a range of sectors. The market-leading YouGov Omnibus provides a fast and cost-effective service for obtaining answers to research questions from both national and selected samples. Our custom research business conducts a wide range of quantitative and qualitative research, tailored by our specialist teams to meet our clients' specific requirements.
Founded in the UK in 2000, YouGov is considered the pioneer of online market research. Our unique fully integrated online model has a well-documented and published track record illustrating the accuracy of its survey methods and in turn the quality of its client service work. We can conduct research in all continents and our online model allows clients to get international results faster and more cost-effectively than traditional methods, with no compromise on quality. YouGov has a panel of some 3 million members worldwide, and offices in the UK, US, Europe, the Middle East and Asia.
Mission Statement
It is YouGov's ambition to supply a live stream of continuous, accurate data and actionable insight into what people are thinking and doing all over the world, all of the time, so that companies, governments and institutions can better serve the people that sustain them.
Summary of Strategy
A key objective for the Group is to increase the proportion of revenue from data products and services over the medium term and bring these closer to parity with custom research. We are focusing on growing revenue from our core product suite across all our existing geographies. This involves bringing to market new products, as well as continuing to innovate with new products. In addition to making targeted investments in growing and expanding our syndicated data products and services suite, we are also continuing to explore opportunities to expand our core model geographically.
Published Material
Through this Investor Relations section of the website, you can source all YouGov financial reports, presentations and figures. Please select from the menu items at the left of this page. Information pursuant to rule 26 of the AIM Rules is disclosed throughout this section.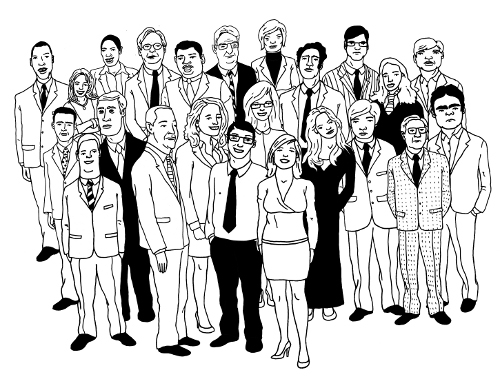 For additional information please email us.