Download Sample Report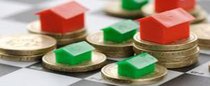 A sample of the monthly report showing consumer confidence and the ability of consumers to spend.
> Read More
HEAT - Household Economic Activity Tracker
The Household Economic Activity Tracker (HEAT) presents monthly indicators of consumer confidence and the ability of consumers to spend, providing a valuable input to understanding broad economic and consumers trends. It gives the earliest indication of consumer confidence before official notification or policy announcements in response to these trends.
It serves as an accurate gauge of willingness to spend across all subsections of the UK population, while also giving wider macroeconomic indicators that allow for a more comprehensive market outlook. YouGov quantitative and attitudinal analysis provides a nuanced perspective on economic changes precipitated by the actions and reservations of UK, US and Chinese consumers.
Deep content: HEAT is more than just a headline number; respondents are asked detailed questions about their income, debt and use of debt products, employment, housing, and spending.
Interactive: Unlike traditional reports our dashboard tool allows subscribers to easily explore the data - comparing how different sub-groups compare to the national norms. With access to the historical data, you can easily see how a current data point fits into the context of the past 3 years
Timely: HEAT is collected every business day and delivered to your desktop by the third workday of the following month
Customisable: We can work with you to identify key segments that can be broken out separately in the dashboard as a special segment.
Our experts bring insight to these results, to forecast the pattern of future consumer confidence.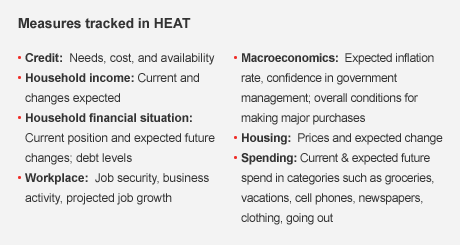 Consumer Confidence Index Methodology
Related Services

Each YouGov market intelligence report contains primary consumer research you won't find anywhere else.
Contacts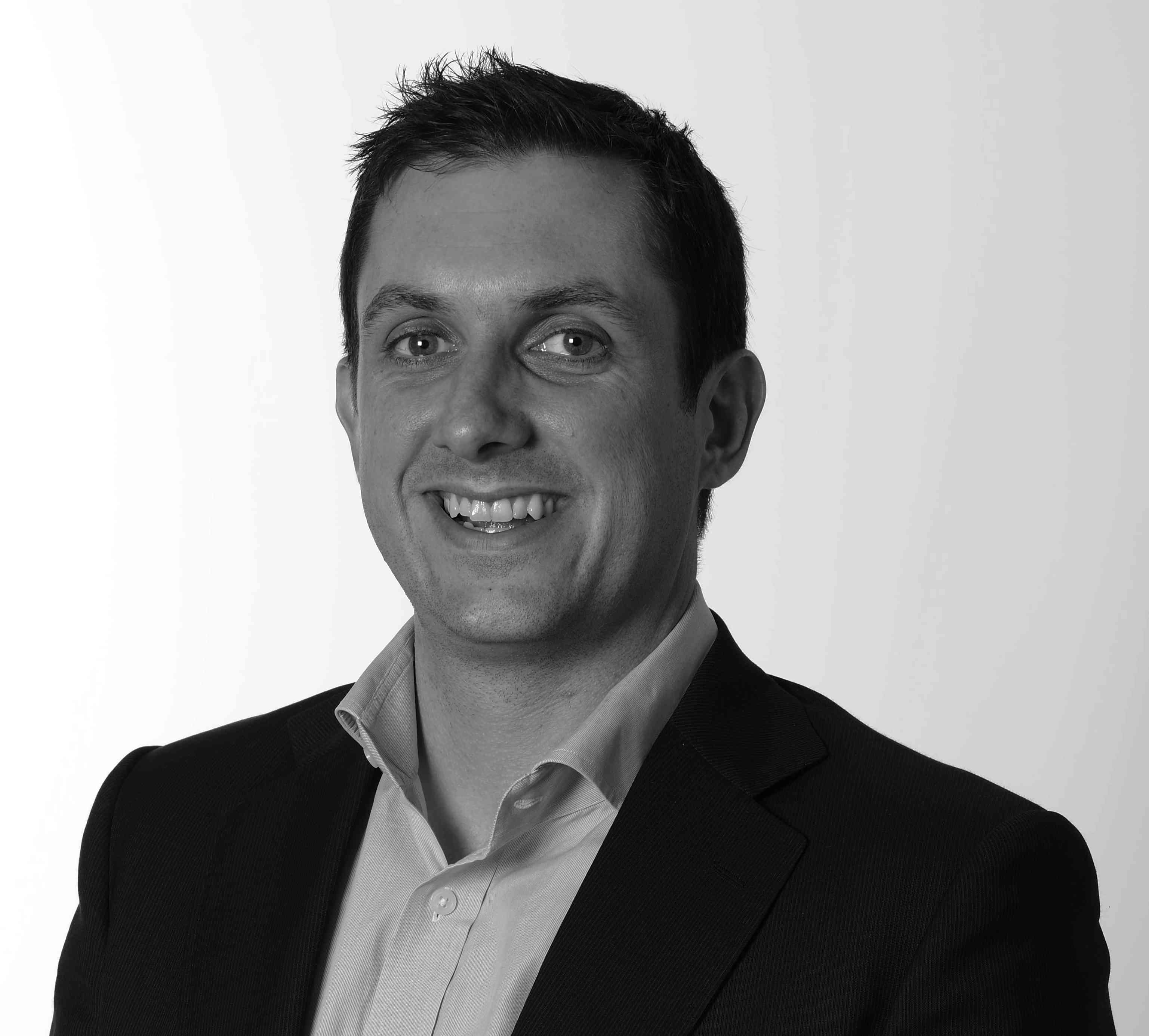 Steve Aird
Head of Sales
+44 (0)20 7012 6063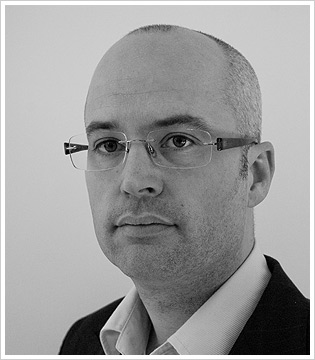 Stephen Harmston
Head of Syndicated Reports
+44 (0) 207 012 3139