Case Study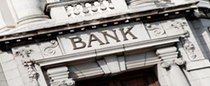 Access our white paper on the Reputation of Banking by Oliver Rowe, Director of Reputation Research
> Read More
Reputation Management
We provide global and local reputation research support for governments, blue chip companies, NGOs, think tanks, and smaller businesses.
Progressive organisations know their reputation is everything; understanding it, highlighting how to manage it and also providing projects that develop it, is at the heart of what we do.
Reputation Understanding: For organisations looking to understand their reputation, our approach is to isolate the critical perceptual drivers and highlight the development levers for your priority audiences – customers, employees, suppliers, as well as elite groups such as industry experts, politicians, NGOs and journalists. Reputation can then be tracked over time.
For additional information please click here
Reputation Development: to help develop your reputation, we can provide research collateral for communication activities or simply drive internal knowledge, using:
'thought leadership' research projects
issue-specific surveys (particularly targeting 'elites')
live events with elite audiences
We specialise in conducting research with elite respondents, completing hundreds of in-depth interviews and thousands of quantitative surveys every year. Talk to us about harnessing this approach for your organisation.
For additional information please click here
We worked in partnership with the PRCA on the Future of Public Affairs Commission
Read our white paper on Reputation of Banking
Related Services
Get the definitive picture in your area by understanding what major influencers are thinking, and use ...
YouGov helps clients understand and measure their reputation providing practical outputs that can be used as ...
What Washington thinks about the issues you face.
Contacts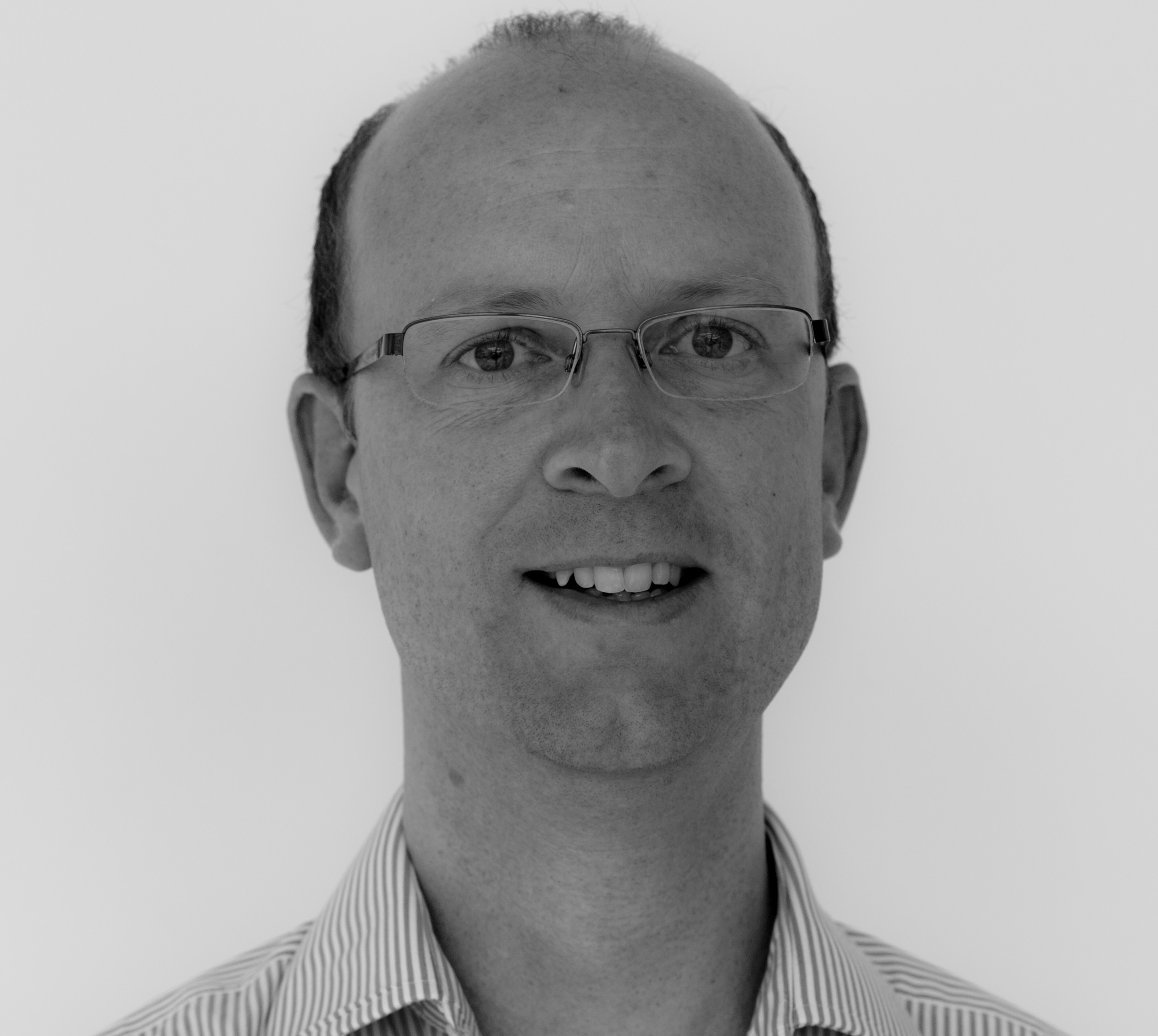 Oliver Rowe
Director, Reputation Research
+44 (0)20 7012 6221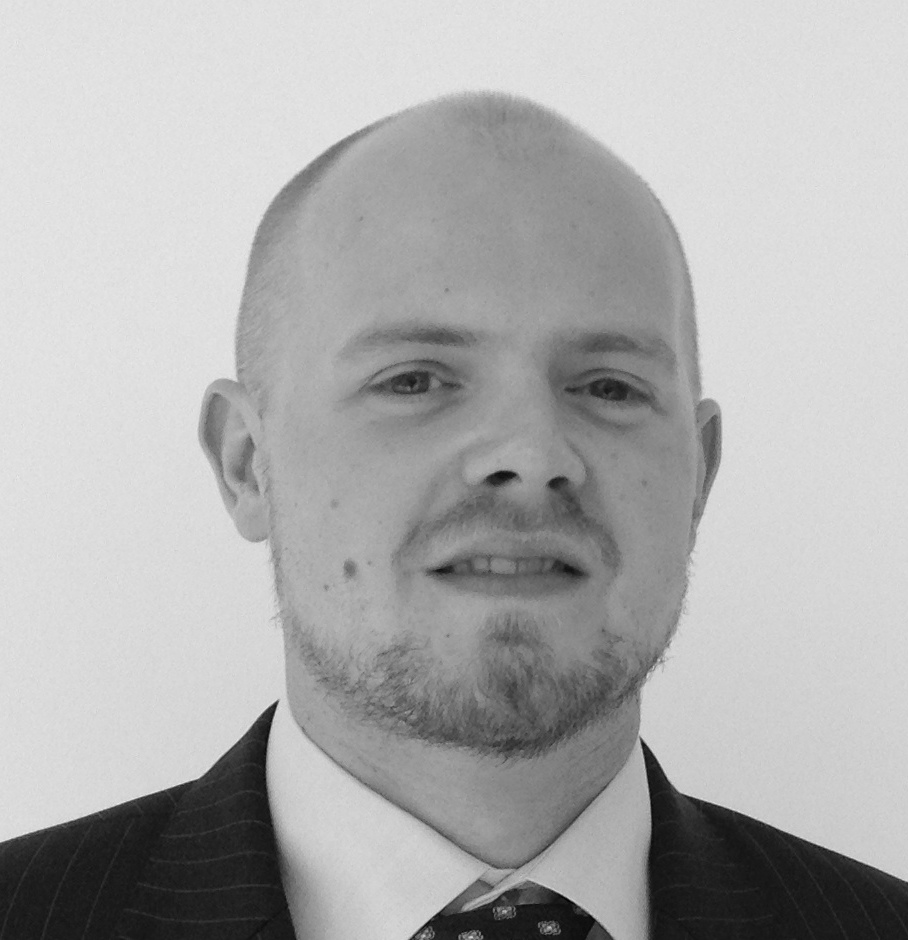 James Starkie
Business Development Consultant
+44 (0)20 7012 6113