Case Study
A pdf presentation of statistics from the YouGov "SMIX" – The Mobile Internet eXperience" report
> Read More
"SMIX" – Smartphone, Mobile Internet eXperience" report
Understanding the Smartphone user experience in the UK
The Smartphone, Mobile Internet, eXperience (SMIX) is a quarterly survey, started in 2009 and made available on a syndicated basis to operators, retailers, handset manufacturers, regulators and other interested parties.
In each wave, 2,000 smartphone owners and 2,000 UK representative adults are interviewed and reported on.
Key topics include:
Handset usage, attitude and satisfaction
Mobile operator usage, attitude and satisfaction
Renewal
Churn
Operating systems
Apps
And more.
Deliverables include:
PowerPoint report
Quarterly presentation at client premises (within 50 miles of London)
Full deck of charts
Tables and data files
Additional questions and segmentations can be added for an additional fee.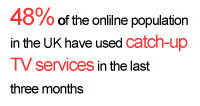 We do a series of webinars - our next one is 29 May 2013 on Content on Demand - The future of the digital market and the impact on traditional linear service. Register to be part of the event.
Related Services
YouGov Technology & Telecoms Consulting is here to help clients surf the technological zeitgeist; helping to ...
Contacts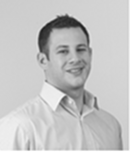 Russell Feldman
Director
+44 (0)20 7012 6033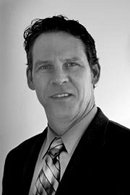 John Gilbert
Consulting Director, Technology & Telecoms
+44 (0)20 7012 6000