IRAQ

YouGov has been polling about Iraq since the start of 2003, both in Britain and in Iraq, as the situation ...
> Read More

YouGov SoMA is a revolutionary new social media analysis tool which allows you to measure what your target audience is hearing. By overlaying demographic data with comments made on social media platforms such as Twitter and Facebook, YouGov SoMA provides real meaning to the noise of social media.
With YouGov SoMA you can track your audience the way you define it. By customising demographic filters you can drill down to the people that matter most to you.
It is unique. Why?
Complete demographics - empowers you to filter to any audience you care about (by age, location, magazine readership, car owners)
Reach - measure the % of the UK population that are hearing about you
Whole conversation - measure conversations from Facebook and Twitter
Big picture - contextualise your scores from one day over 1,000 brand pages to search through and benchmark against
Real world impact - test the impact of your findings through surveying the audience you care about
Contact us for more information or to book a demo
Related Services
The YouGov Social Media Tracker offers actionable insight into consumers' opinions, attitudes an behaviour and the ...
Contacts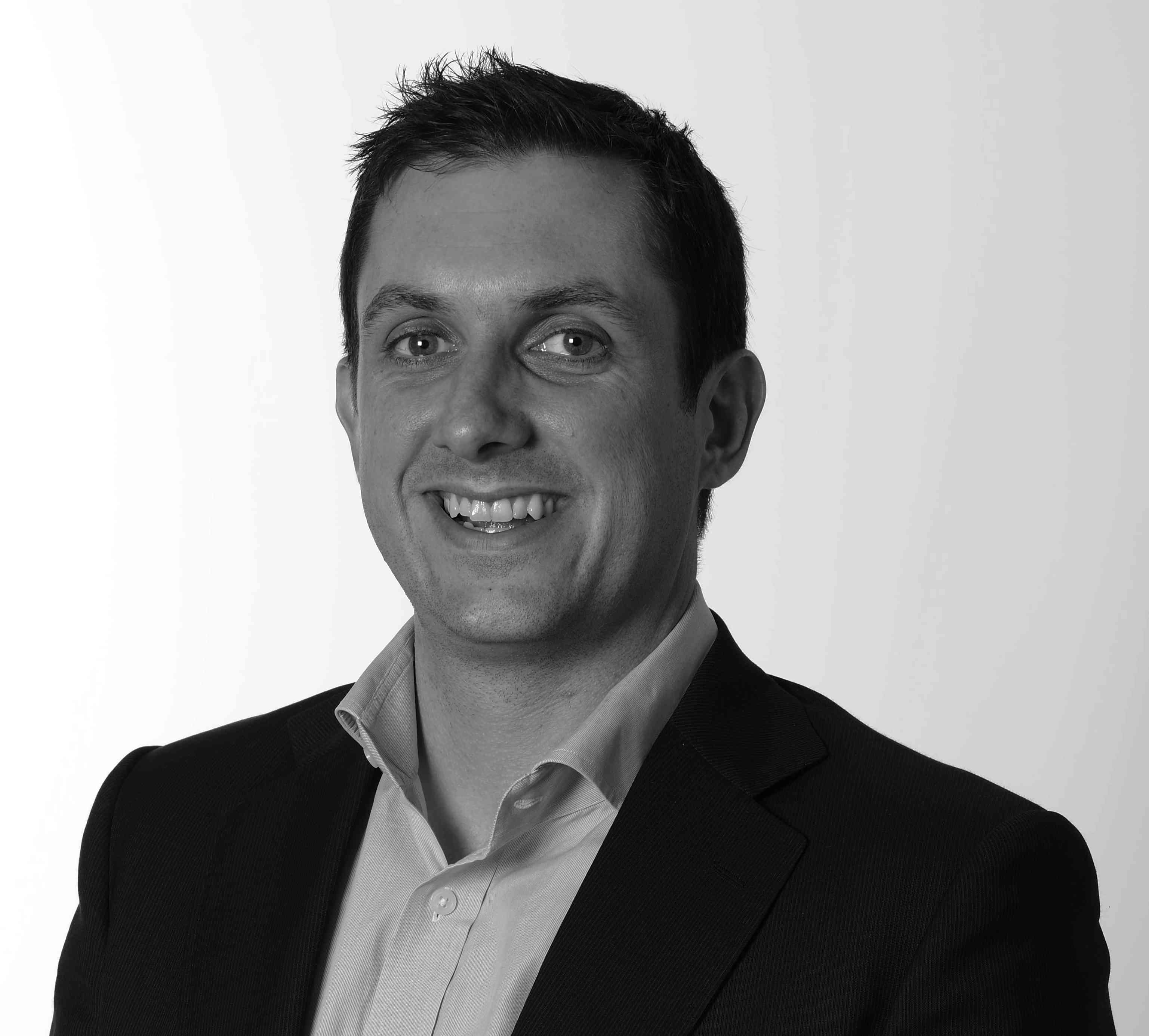 Steve Aird
Business Development Director, YouGov Profiles
+44 (0)20 7012 6063